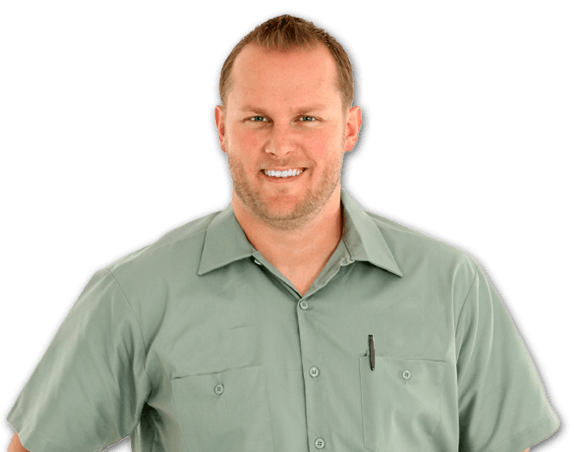 Fleet Management
Increase Employee Productivity
Reduce Operating Costs
Identify Improper Decisions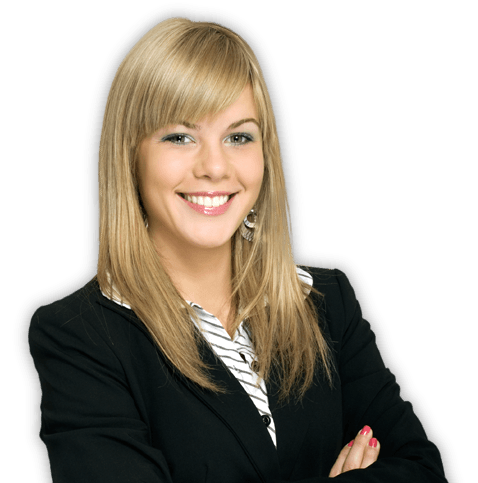 Mileage Reimbursement
Record All On-Duty Miles
Increase Productivity
Off Duty Privacy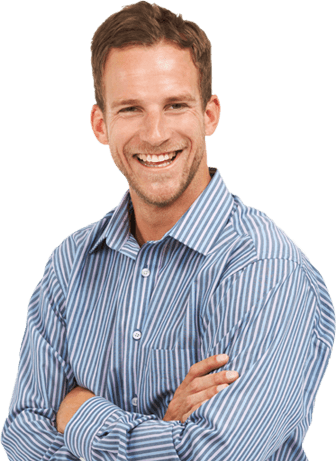 Personal Use
Record All Personal Miles
Reduce Fleet Costs
Protect Off Duty Privacy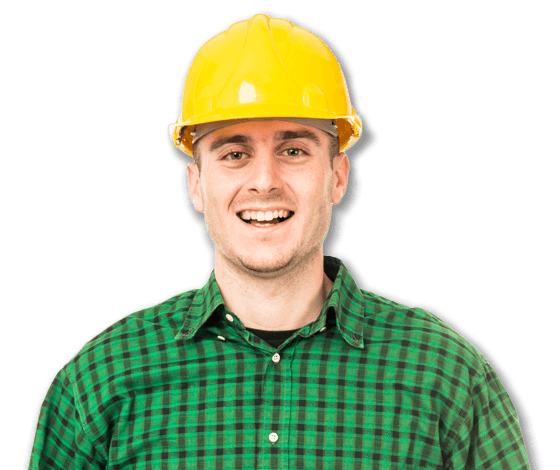 Asset Tracking
Improve Operator Utilization
Control Fuel Costs
Manage Maintenance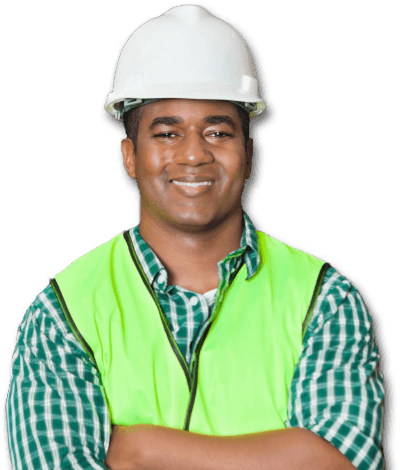 Lift Truck Management
Streamline Truck Management
Verify Operating Times
Manage Preventive Maintenance
Discover how On-Board transforms basic tracking devices into dynamic tools that will help you improve the productivity of your fleet.
Fleet Management
Improve employee productivity & efficiency while reducing overall transportation and administrative costs.
Maximize employee utilization of equipment, streamline billing and maintenance processes.
On-Board's Tracking Devices Are Utilized
In The Vehicles Of These Well Respected Fleets.
As a regional director, I am responsible for almost 200 vehicles that drive over 6 million miles annually. The On-Board system is a crucial part of keeping my service techs productive. The built in system reports allow me to quickly and easily spot irregularities and highlight potential issues before they become big headaches.
I spend less time monitoring the fleet and more time improving productivity to grow our business. We are a service-based business; our vendors need to have the same drive and passion for their customers as we do for ours. On-Board is one of those businesses.
Mike Jewett
Central West Region Director
Hobart Service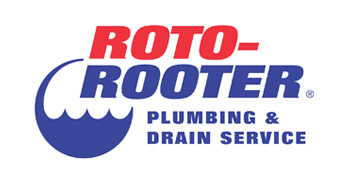 From the very beginning of the development of the compensation plan, we had very specific technical requirements for mileage reimbursement. One of the necessities was a deep integration with our GPS provider allowing for a continuous flow of true GPS mileage information on a real-time basis. We also knew that we required a vehicle based system that would withstand the constant power demands of GPS. We were pleased to find that On-Board Communications was willing and able to listen to our unique needs and develop a solution to fit our specific technical requirements.
Steve Poppe
Chief Information Officer
Roto-Rooter
At Briggs, vehicle safety is a corporate mandate, the On-Board system allows us to monitor our employees' speed and quickly identify anyone traveling above our baseline threshold. Over the years, this report and the awareness it has generated throughout our organization, has been a great tool in slowing down our employees on our nations roadways and decreasing our overall At-Fault Auto incidents.
David P. Consider, CSP
Director Safety & Facilities
Briggs Equipment