Personal Use
OBD-II devices capture every mile. Drivers use a smart phone app to separate travel into business mileage logs and a SUMMARY of personal use miles. Privacy is protected when drivers are off duty.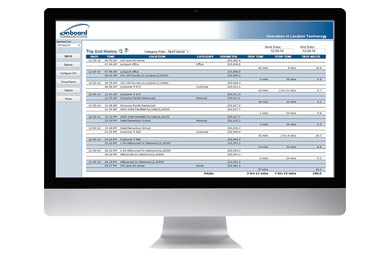 A business mileage log is generated when the mileage reporting mode is On.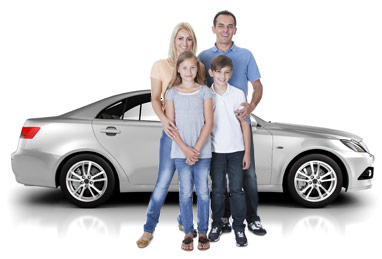 Personal use is totaled separately, without GPS time and location history.
Productivity
& Efficiency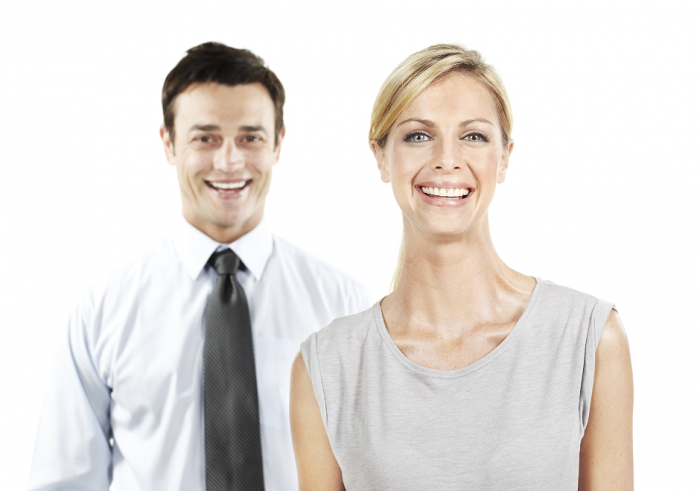 All the tools necessary to manage productivity, efficiency and routes.
Compliance, Legal
& Justification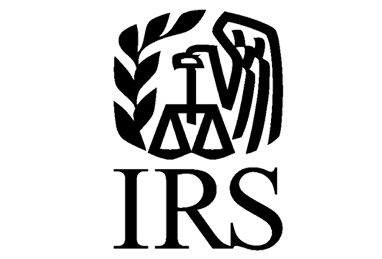 Important compliance, employee privacy and cost justification information.