Fleet Management
FleetTraks From On-Board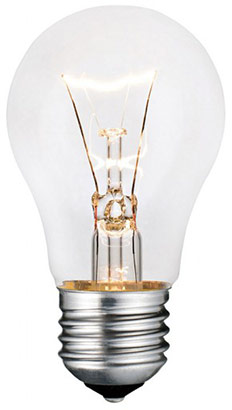 Are Your Mobile Employees Making
Smart Decisions In The Field?
Let's face it, most employees are good workers or they would not have been hired. Good employees however don't always make the brightest of decisions while in the field. Ask yourself, "have you ever ridden with one of your drivers and when you did were they more productive"? If the answer is yes, then read how FleetTraks fleet management will help.